Project Name: JICA Technical Cooperation Project in Cambodia: Capacity Enhancement for the Environment and Social Consideration
Project Objective
Hanshin Expressway has committed to the JICA Technical Cooperation Project in Cambodia: Capacity Enhancement on Environmental and Social Considerations (the Project) with CTI Engineering International Co., Ltd. and Environment and Social Infrastructure Consultant Co., Ltd. The Project aims at enhancing the capacity of the Ministry of Public Works and Transport (MPWT) to properly and legally manage Right-of-Way (ROW).
Issues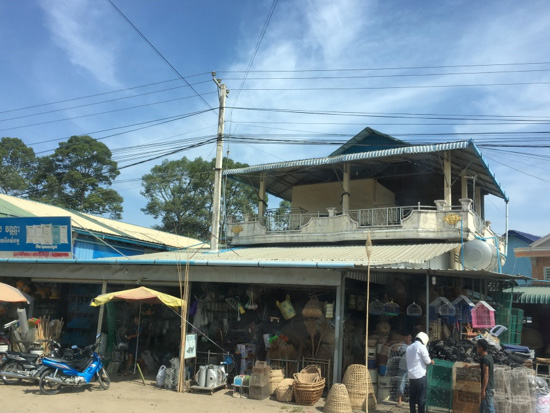 In Cambodia, the width of one-digit number of the national roads has been ruled as 30 meter from the centerline of the road by the MPWT Sub-decree No. 197 stipulated in 2009. However, this has caused several problems including an illegal encroachment of the privately owned house into ROW. MPWT has faced difficulties to relocate these houses to widen roads due to lack of capabilities for the public land management and knowledge sharing for the environmental and social consideration issues.

Contribution to the Project by Hanshin Expressway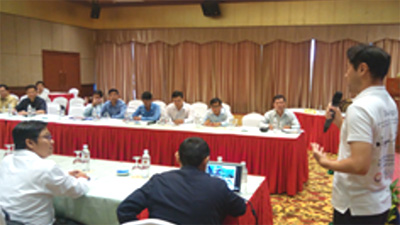 We sent our staff member as a JICA expert to the headquarters of MPWT in Phnom Penh. The expert has conducted analysis about the status quo and brought back the result to Japan to build an effective training program held in Japan. We accepted more than 20 trainees from MPWT to promote their understandings about the ROW management.
Training in Japan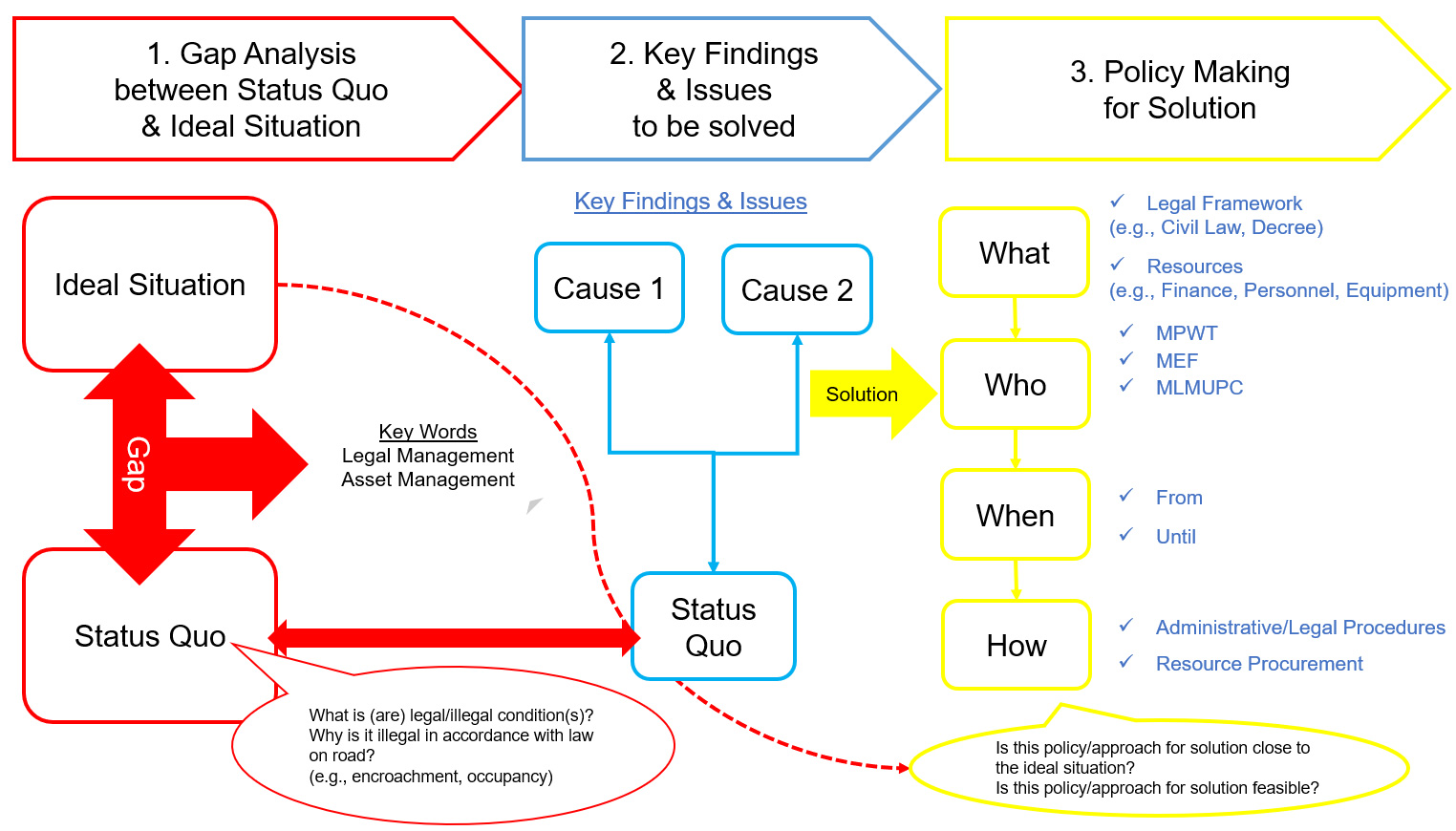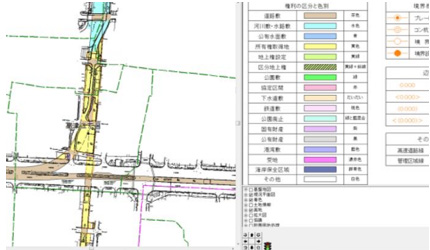 We responded to MPWT's needs how to solve their ROW issues through the training programs.
We put stress on the two major factors on ROW management; one is a legal management, the other is an asset management. The training programs were designed in an interactive manner and hands-on-experience (e.g., GIS system, Map Archiving, Site Survey on the ROW Boundaries) to let the trainees sort out their own solutions by critical thinking. All trainees from MPWT actively participated in the training programs and sorted out practical solutions by themselves.